Welcome to JDM Technologies, Inc.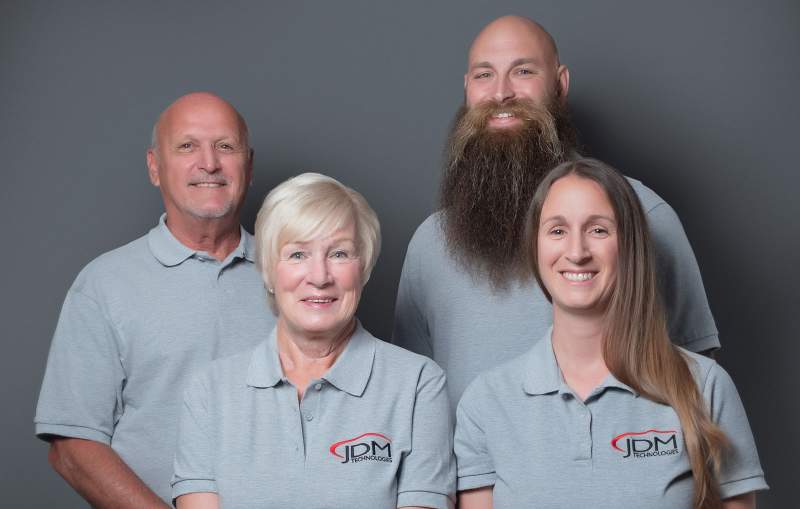 At JDM Technologies, we provide the power industry with contactors, relays, valves, electronic equipment, instrumentation, controls and much more from leading manufacturers and suppliers.
Our sales team is here to develop lasting relationships with our customers by providing competitive pricing and excellent customer service.
With our many years in the industry, we may be able to locate and procure obsolete and refurbished parts. We also offer repair services for some instruments that are no longer available.
Contact us today! We are here to help you.
Proudly providing parts & equipment from these fine manufacturers and many more.
If you don't see the manufacturer you are looking for, just let us know. Please phone us at 772-237-2133 or send an email.